INTRODUCTION OF VINHOMES SMART CITY PROJECT
Vinhomes Smart City is a large-scale complex of high-class apartment buildings, modern commercial centers and office buildings offering customers a wide range of options. Vinhomes Smart City is located at 233, 233B, 235 Nguyen Trai Street in the administrative boundary of Thuong Dinh Ward, Thanh Xuan District, Hanoi City.
With a scale of nearly 11ha, low construction density of only 29.3%, space for green utility landscapes accounts for more than 70%, this proves that the investor of Vingroup will direct Vinhomes Smart City apartment to resort life, peaceful, peaceful, comfortable with green space, in harmony with nature.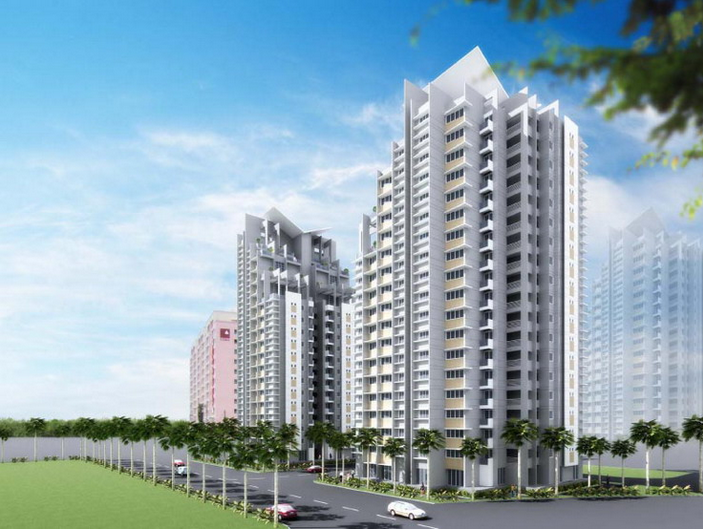 The total area of ​​planned research is about 132,197m2.
The detailed land area is about 109,980m2 (~ 11ha).
The planned area population is about 9,710 people
Northwest of the apartment building is adjacent to Nguyen Trai street.
Northeast of the project is a planned route of 17.5m wide.
The southwest of the planning route with a cross section of 20.5m.
The Southeast is next to the 13.5m wide road and a part of the population is in Ha Dinh ward.
At the main traffic axis, northwest of the site is a 43 -46-storey office building adjacent to Nguyen Trai street. This project combines with works on Nguyen Trai street such as shopping centers, houses and offices to create a diverse and abundant project.
Smart City apartment will be one of the "trump cards" branded Vinhomes in Hanoi. With a series of successful successes recently in the projects Vinhomes Times City, Vinhomes Royal City and Vinhomes Riverside, Vingroup has brought the Vinhomes brand to a new level, creating an impression in customers' hearts about a product line. Luxury and classy house named Vinhomes. This is also the reason why Nguyen Trai Smart City Apartment attracts attention right from the time it has not been announced.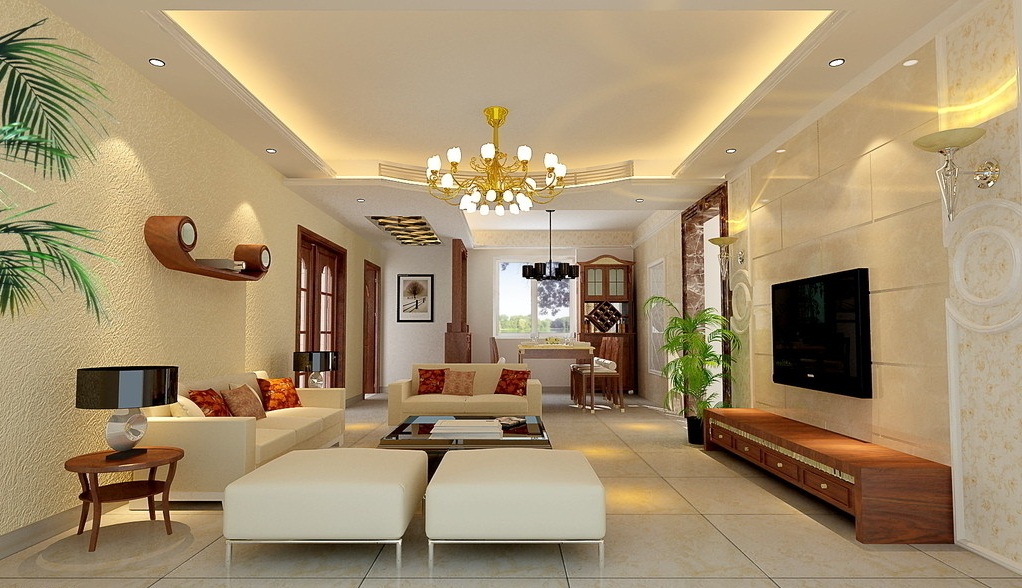 The traffic axes, the area are low-rise buildings such as playgrounds, green paths and high-rise buildings such as houses 35 and 46 floors combined with children's playgrounds, relaxation corner for the elderly, practice ground. small gymnastics. Constructions such as kindergartens, elementary schools, health stations, parking lots, water supply and drainage systems, greenery, security and traffic, scientifically constructed traffic promises to be a busy urban area. most of Vietnam.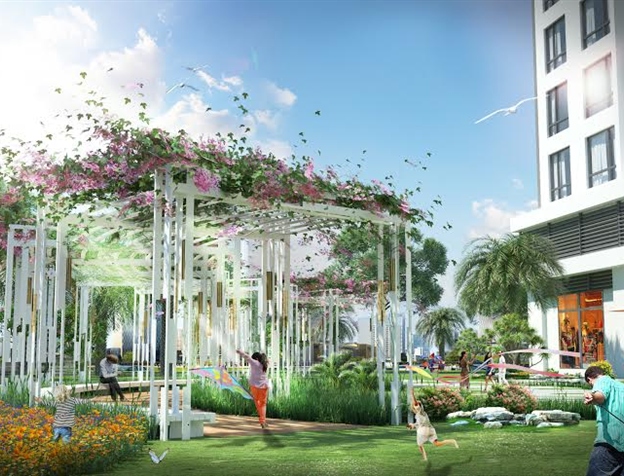 Vinhomes Smart City 235 Nguyen Trai is built into a complex of apartments and villas with high-class service facilities. Including the Central Business District with full famous brands; Food area is rich with Asian and European restaurants; Indoor and outdoor four-season swimming pool; Sports, beauty and play area for children; Green park and large air-conditioned lake; ... Vinhomes Smart City Apartment will surely meet the needs of living "urban resorts" for all residents.