OVERVIEW ABOUT HO TAY VILLAS
Tay Ho District is a district located north of Hanoi capital. Nestled in the green trees, fully enjoying the fresh air of the lake, the West Lake area has long been a place of relaxation for Hanoi people and also an ideal place for foreigners. in addition to living and working in Ha Thanh, with countless luxurious villas, diverse designs and sophistication.
A typical villa in Tay Ho district
1. INTRODUCTION TAY HO DISTRICT
About 7km from the city center, Tay Ho district is identified as a service-tourism center, a cultural center, and a natural protection area of ​​Hanoi Capital. The East borders Long Bien district; the West borders Bac Tu Liem district; Ba Dinh district in the south; Dong Anh district in the north. Tay Ho district has favorable natural environment conditions, notably that of West Lake about 526 ha is considered the "lungs of the City".
Since ancient times, West Lake has held an important position in tourism thanks to its convenient location and transportation. The space is cool and quiet, many foreigners choose to live and security, friendly people. With many outstanding conditions, Tay Ho district belongs to the development area of ​​the central city, attracting financial capital, human resources and science and technology to accelerate socio-economic development. of the district in particular and of Hanoi in general.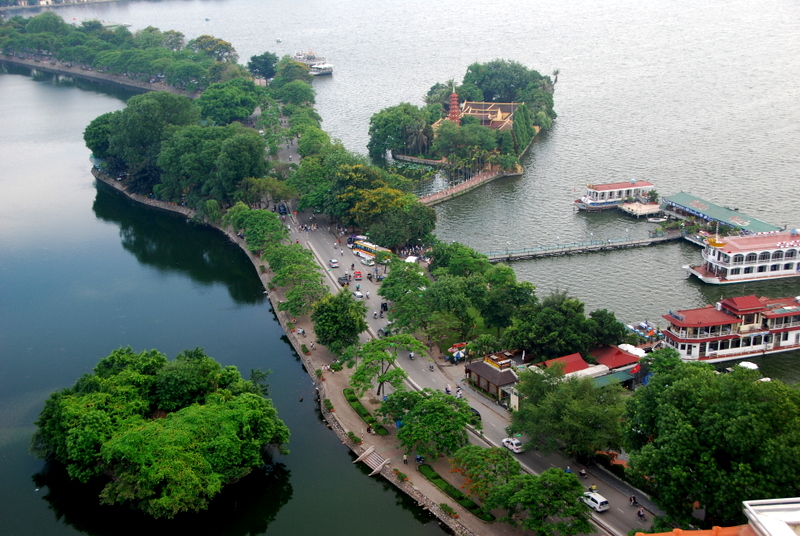 Overview of Tay Ho district
2. INTRODUCTION ABOUT HO TAY VILLAS
Owning the inherent landscape of nature, associated with the long history of the capital, makes the West Lake villa area even more meaningful. Convenient transportation location, it is very convenient for shopping and entertainment needs of residents.
West Lake villas often have large area, large living room, 4-5 bedrooms, garden, parking. Some villas also have swimming pools, serving the needs of homeowners in hot weather days in Hanoi in the summer. Tay Ho Villas are designed with unique architecture, expressing style and personality of the designer. Many villas have beautiful views of the West Lake, cool and have a very fresh air environment. All create a peaceful, romantic but no less modern living space in the heart of Hanoi capital.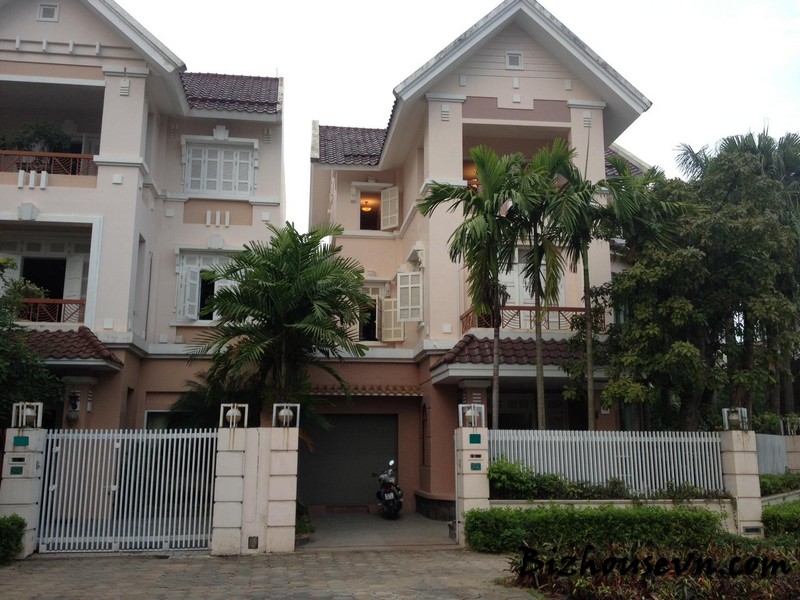 3. UTILITIES AREA IN TAY HO DISTRICT
With the goal of becoming the center of tourism, services and commerce of the Capital, along with good management, the West Lake space will be increasingly improved, adding more types of services such as boating, canoeing. , water puppetry, water music ... Along with the landscape around the lake, the district is connected smoothly, the Nhat Tan Bridge and the completed Ring Road 2 have created good conditions for the district to develop tourism - services by open more types, sightseeing tours of West Lake combined with visiting famous places such as Water Park, Quan Thanh Temple, Tran Quoc Pagoda, Phu Tay Ho ...
With the convenient location of Tay Ho district, residents can easily move to the busiest shopping centers in Hanoi, supermarkets, schools, kindergartens, big-sized urban areas such as Ciputra, Starlake, Nghia Do, typical entertainment areas such as Ho Tay Water Park, Sun Park…
And there are many other utilities and services in Tay Ho district as well as the surrounding areas, which meet the highest living needs of the people.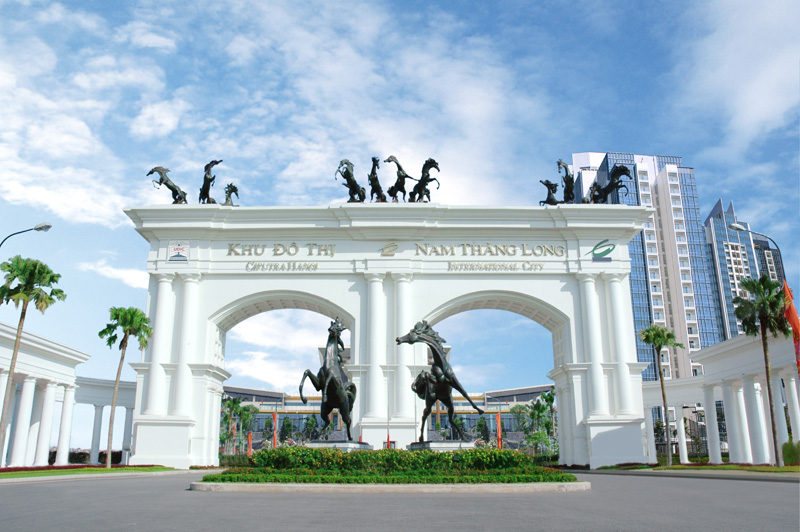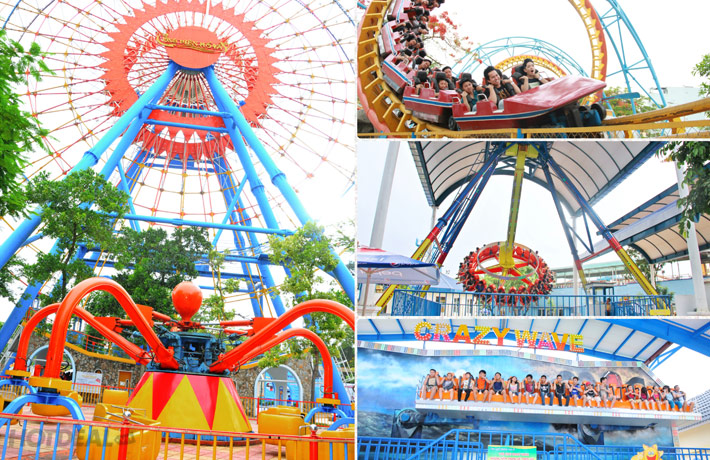 Utilities in Tay Ho district area