VILLAS FOR SALE IN WEST LAKE
Hanoi is not only a cultural-political-economic center of the country but also a beautiful, poetic Capital with surrounding rivers and lakes. West Lake - the largest lake in Vietnam as a living example of a thousand years of civilized culture with priceless heritage values. There are many villas with different areas are in demand, the prices are extremely suitable.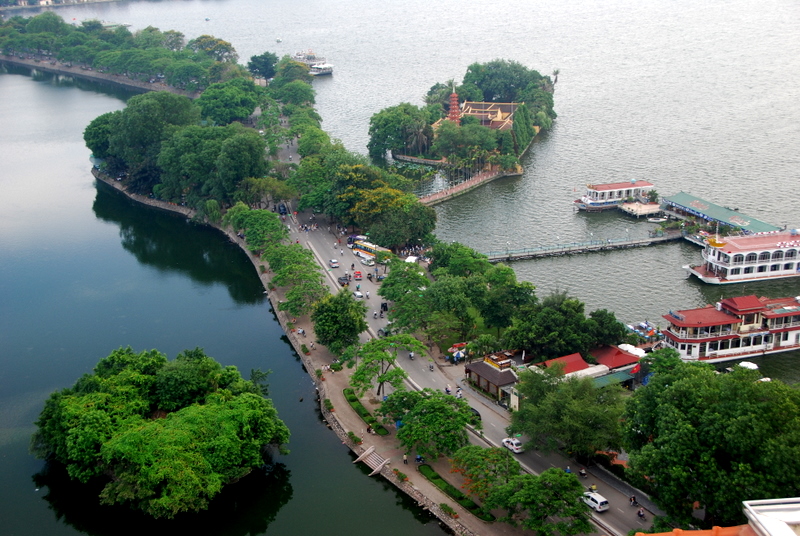 Overview of Tay Ho district
1. GENERAL INTRODUCTION TO WEST LAKE VILLAS
Located in the area of ​​Tay Ho District, the villas possess the advantages of landscape, architecture as well as convenient transportation. The East borders Long Bien district; the West borders of Bac Tu Liem district; Ba Dinh district in the south; Dong Anh district in the north. Therefore, residents can easily move to the city center as well as other surrounding areas.
Each villa has unique architecture, meticulously designed, bringing the unique style of the people of Vietnam. The villas in Tay Ho often have large areas, large living rooms, 4-5 bedrooms, with garden, parking, swimming pool ...
2. UTILITIES
The West Lake area is a unique beauty spot imprinted with thousands of years of building and developing the Capital that few cities in the world have ever seen. This is also considered a resource for socio-economic development of Hanoi in general and tourism in particular.
With the convenient location of Tay Ho district, residents can easily move to the shopping centers, the busiest commercial centers in Hanoi, entertainment areas, supermarkets ...
Currently, Tay Ho district has a lot of villas in demand with different areas and designs, suitable to each customer needs, clear legal procedures, fast, the most reasonable price. For further information please contact Mr. Liem 0979.776.776
3. SOME TYPICAL VILLAS
A typical villa in Tay Ho district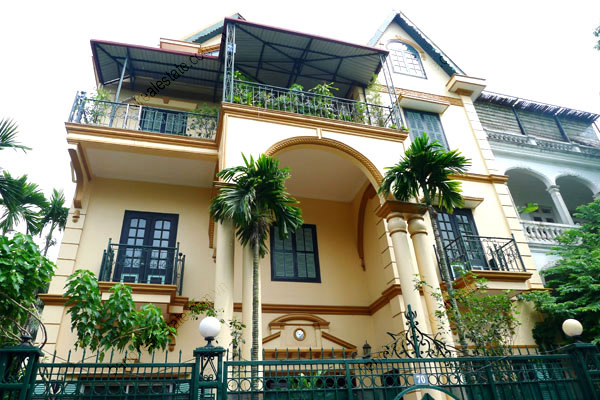 A typical villa in Tay Ho district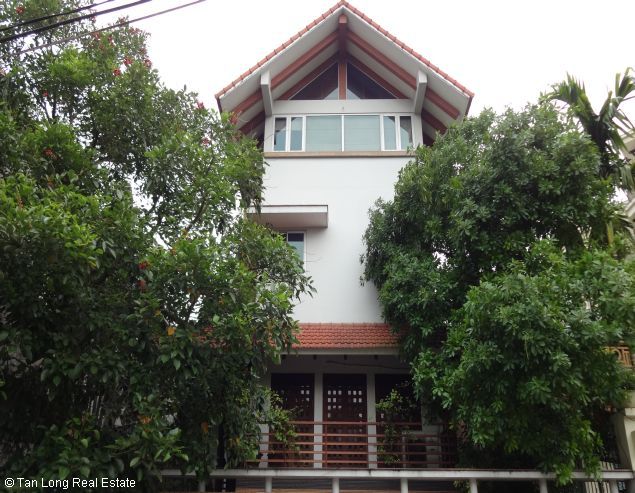 A typical villa in Tay Ho district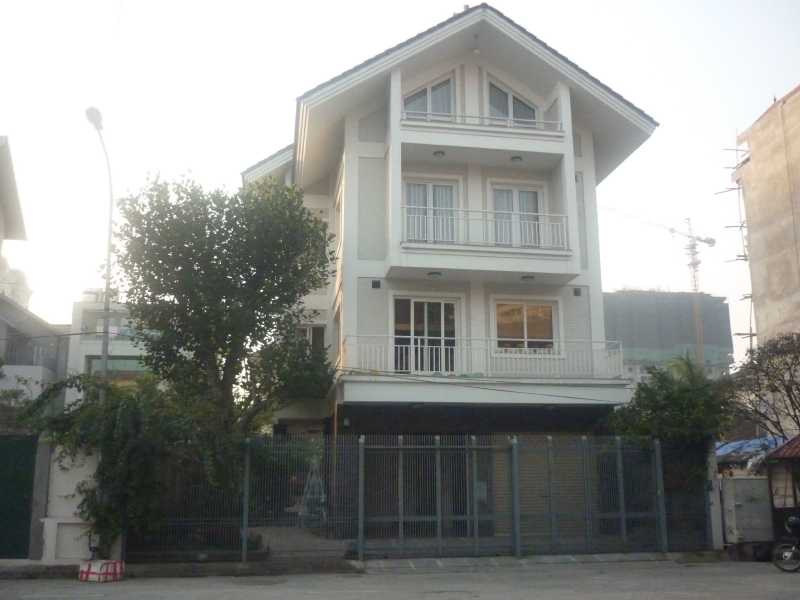 Villa furniture typical of Tay Ho district