LANDS FOR SALE
Tay Ho District with an area of ​​2,401 ha, located in the Northwest of Hanoi. Tay Ho District is a service-tourism center and a cultural center, with 8 wards such as Buoi, Yen Phu, Thuy Khue, Tu Lien, Quang An, Nhat Tan, Xuan La and Phu Thuong. Airy living space, fresh climate, high population, convenient transportation are ideal places for people to settle down and live.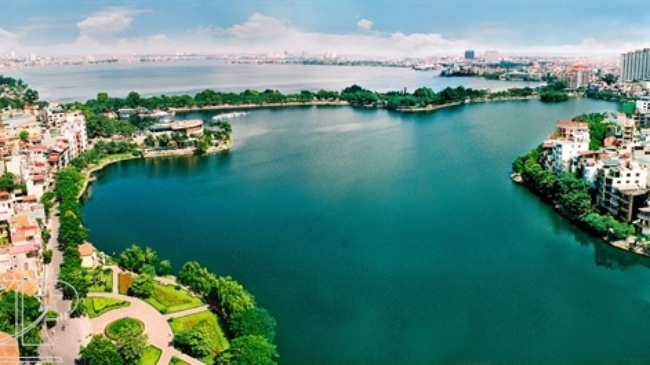 Tay Ho District is located in the Northwest of Hanoi, 7 km from the city center
- The East borders Long Bien district.
- The West borders Tu Lien and Cau Giay districts.
- The South borders Ba Dinh district.
- Bordering Dong Anh District to the North
With the convenient geographical location of Tay Ho district, residents can easily move to the shopping centers, the busiest commercial centers in Hanoi, entertainment areas, famous landscapes. in Hanoi, ... .. In addition to Tay Ho district, infrastructure is increasingly invested and developed strongly with many high-end apartments and utilities.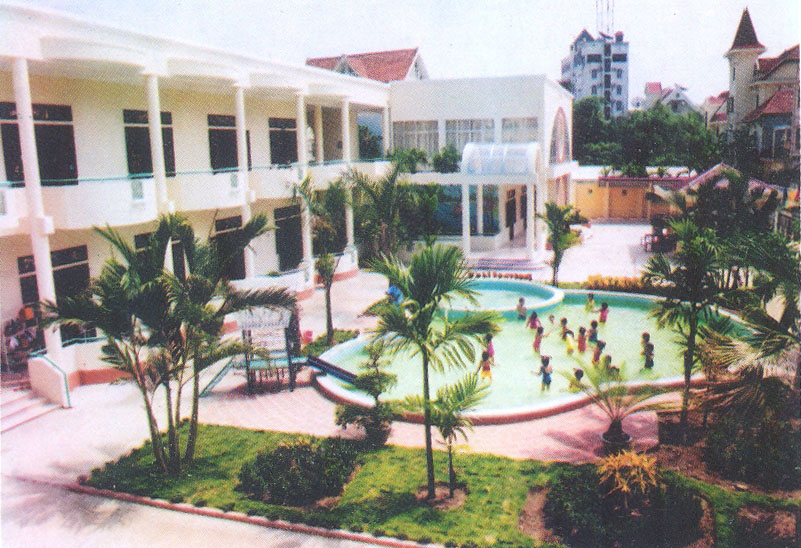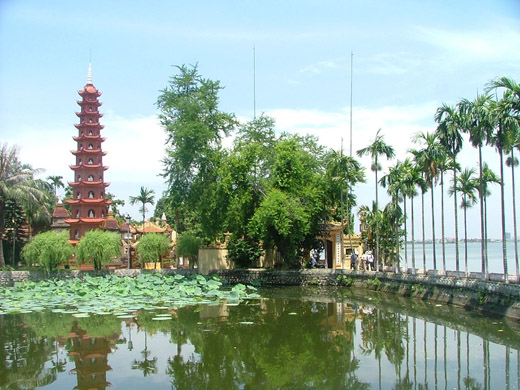 In addition, West Lake of 526 hectares located entirely in Tay Ho district has made this place become a beautiful land, with charming scenery, cool, fresh climate, ..., is like the lungs of Hanoi .
The West Lake area is increasingly attracting people to move here to live not only the domestic people but many foreign residents also choose the area here to settle and live.
Tay Ho land is subdivided into many different areas from 30 m2 to 500m2, the price of these land lots depends on many factors such as: location, area, direction, lane,…. The plots of views overlooking the West Lake are full of dreaming and shimmering at night, which also makes many giants hunt and buy, the price of these lands is up to 350 million / m2.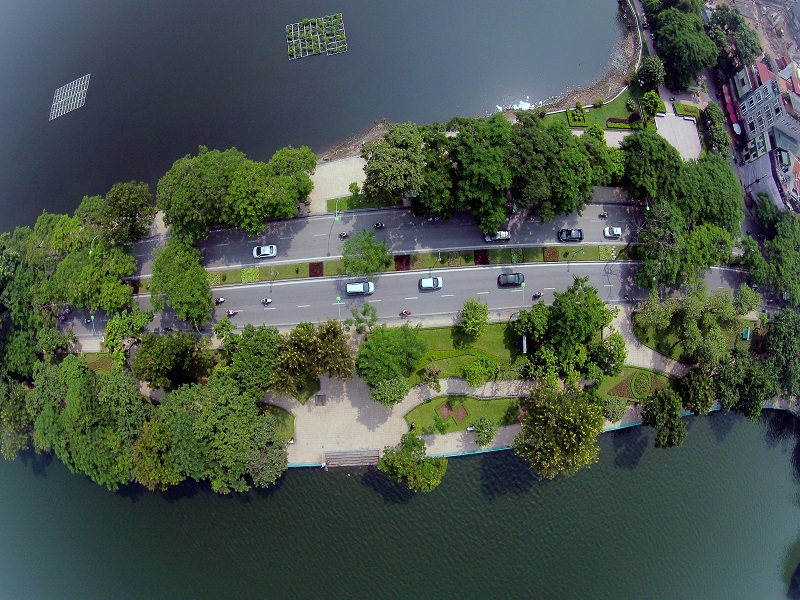 According to the development orientation of the capital until 2020, Tay Ho district belongs to the development area of ​​the central city. So in the future, Tay Ho will be the central area of ​​Hanoi capital. With that position, Tay Ho has special favorable conditions to attract resources including financial capital, human resources and science - technology.