Investors are implementing villa projects in the West Lake area
(Cập nhật: 4/6/2020 10:11:15 AM)
Investors are implementing villa projects in the West Lake area
The investors are implementing the villa project in the West Lake area
INVESTORS ARE IMPLEMENTING IN TAY HO DISTRICT
Tay Ho district is one of the most central districts with the main administrative and economic special zones of Hanoi capital. with the central system connecting the most beautiful planning of the Capital. Attracting many neighboring residents, and foreigners to live.
1. INVESTMENT TAN HOANG MINH
PROJECT OF LUXURY APARTMENT APARTMENT D '. LE ROI SOLEIL

Project Name: D '. Le Roi Soleil - Quang An (Tan Hoang Minh Quang An Apartment Building).
Design unit: Japanese architect - Katsuki Kasunori.
Management unit: Pan Pacific Hotel Group (PPHG).
Land area: 9184 m2
Density building block: 50%
Building block density: 40%
Project type: 2 luxury apartment towers with 25 floors, 1 service tower with 8 floors
Number of apartments: 498 apartments, Number of basements: 5 basements
Types of apartments: there are 5 types of apartments with area from 88 - 333 m2
2. SUNSHINE GROUP
PROJECT SUNSHINE RIVERSIDE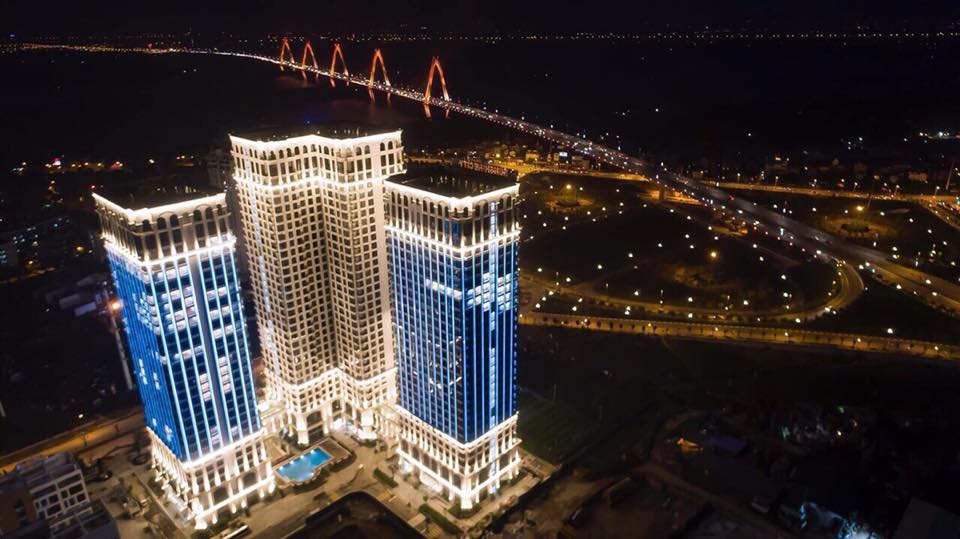 Project name: Sunshine Riverside
Expected handover: Quarter 2/2019
Location: Phu Thuong - Tay Ho - Hanoi
Land area: 11,953 m2
Construction area: 3,773 m2
Total number of apartments: 932 units
VILLAS WONDER VILLAS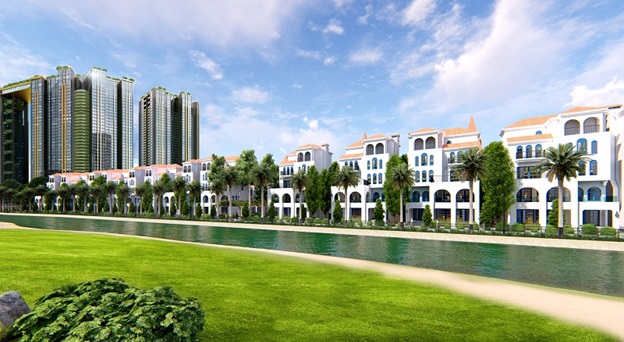 Location: Phase 3 Ciputra, Tay Ho District, Hanoi
Total planning area: 110,542 m2.
Total area of ​​low-rise villas: 37,032 m2.
Total school land area: 46,465 m2.
Scale: Shophouse: 120 lots; Duplex villas: 140 units; Single villas: 25 units.
Land area: from 114 m2 to more than 400 m2
Floor area: from 395m - 650m.
Form of ownership: Long-term ownership.
3. SUN GROUP
SUN GRAND CITY RESIDENCES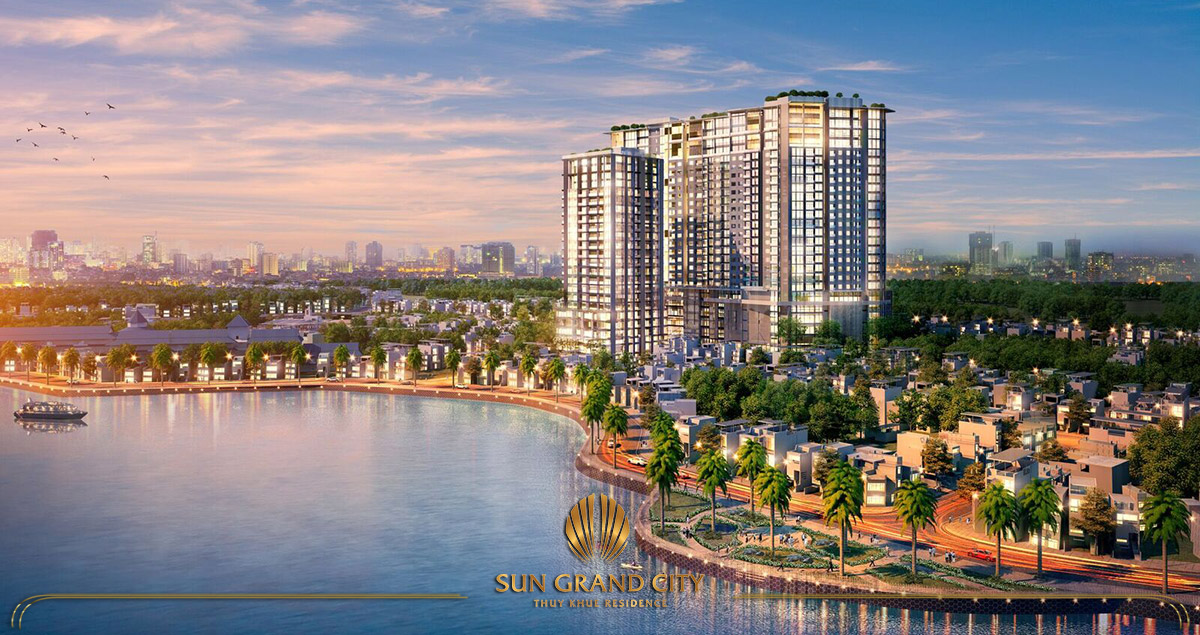 Project slogan: Love every moment
Project location: 69B Thuy Khue - Tay Ho District - Hanoi City
Total construction area: 1.52 ha
Construction density: 61%
Construction unit: Hoa Binh Coporation
Design unit: AA Coporation
Management & operation unit: JLL Vietnam
Time of handover: Handed over
4. CIPUTRA GROUP
Villa G, D, C, T, Q, K
Apartment G2, G3, E4, E5, E1, L1, L2, L3, L4, L5, P1, P2,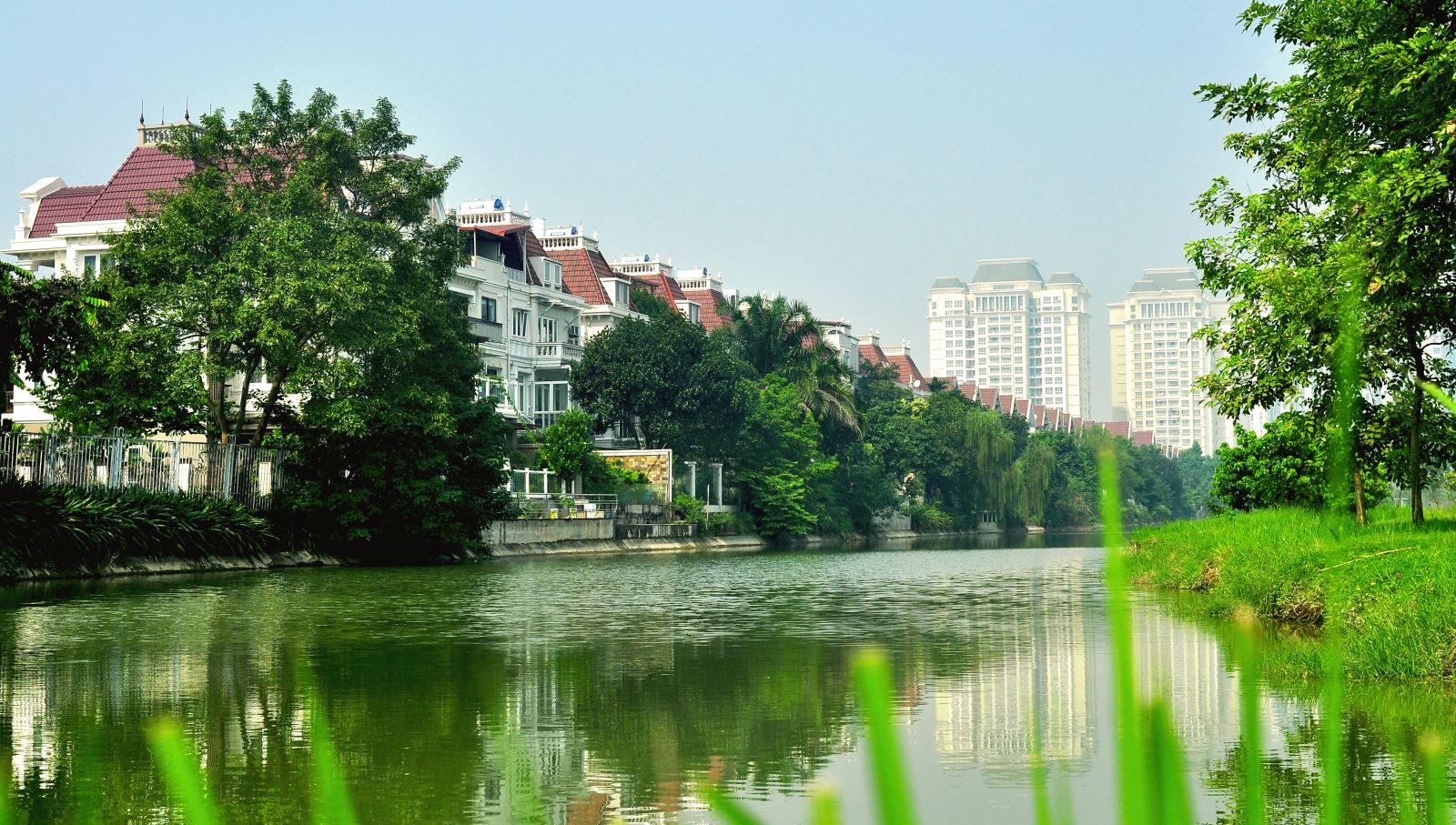 Investor: Nam Thang Long Urban Development Co., Ltd.
Address: Located in Tay Ho District, Hanoi
Scale: 394,135 ha
Project started: 2002
Project completed: 2012
5. LOTTE GROUP
PROJECT lOTTE MAIL HANOI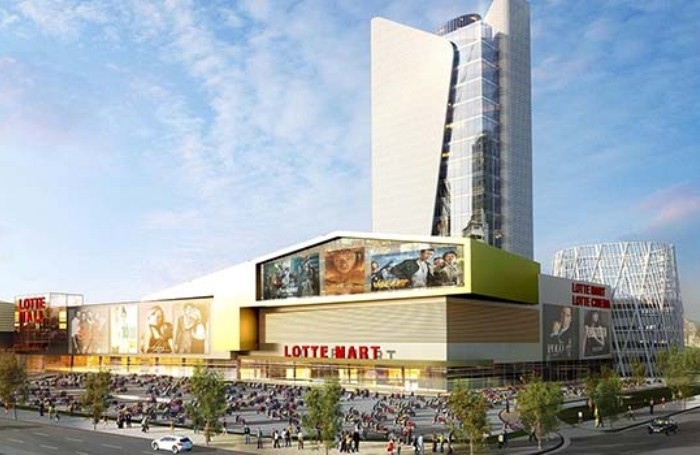 Investor: Lotte Group (Korea)
Completion: 2021.
6. VIMEFULLAND GROUP
VIMEFULLAND THE LOTUS CENTER PROJECT VU CHI TUNG TAY HO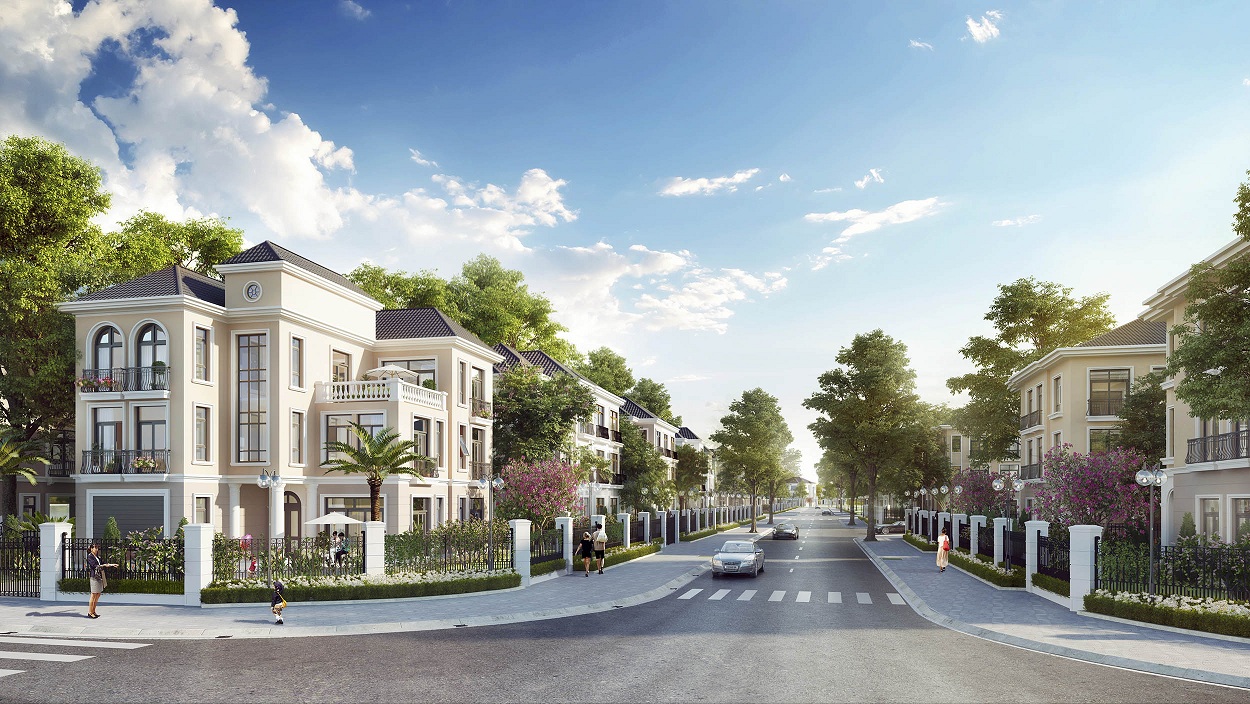 Location: Vo Chi Cong
Expected handover: in 2021