Wonder villas shophouse, villa
(Cập nhật: 4/6/2020 10:34:01 AM)
Wonder villas shophouse, villa
Wonder Villas is located in Ciputra complex, with a unique design of the entire traffic by underground system, with class facilities. The villas here possess excellent design, unique, European royal royal style, giving customers a classy living space.
Sunshine wonder villas villa
Sunshine Wonder Villas is one of the high-class projects in the Sunshine Group Villas product chain
• Project name: Sunshine Wonder Villas
• Project owner: Sunshine Group
• Project location: Ciputra - Tay Ho urban area - Hanoi
• Land area: 10 ha
• Total investment: 5000 billion
• Construction density: 25%, total planning area: 110,542 m2,
• Land for administrative works: 1285m2.
• Park 1: 6,128m2.
• Park 2: 5,587m2
• Educational land: 46,543m2.
• Concentrated parking: 4096m2
• Expected to start: Quarter II / 2019
• Guarantee bank: VP Bank
• Shophouse 96 lots: 114m2-120m2-122m2-123m2-125m2-129m2-146m2-194m2.
• 122 single villas: 139.5m2-144m2-154m2-155m2-156m2-157m2-158m2-160m2-162m2-163m2-168m2-171m2-173m2-176m2-179m2-180m2
• 20-storey villa with golf and lake view: 254m2-255m2-258m2-264m2-271m2-277m2-283m2-288m2-292m2-295m2-305m2-315m2-465m2-483m2-486m2.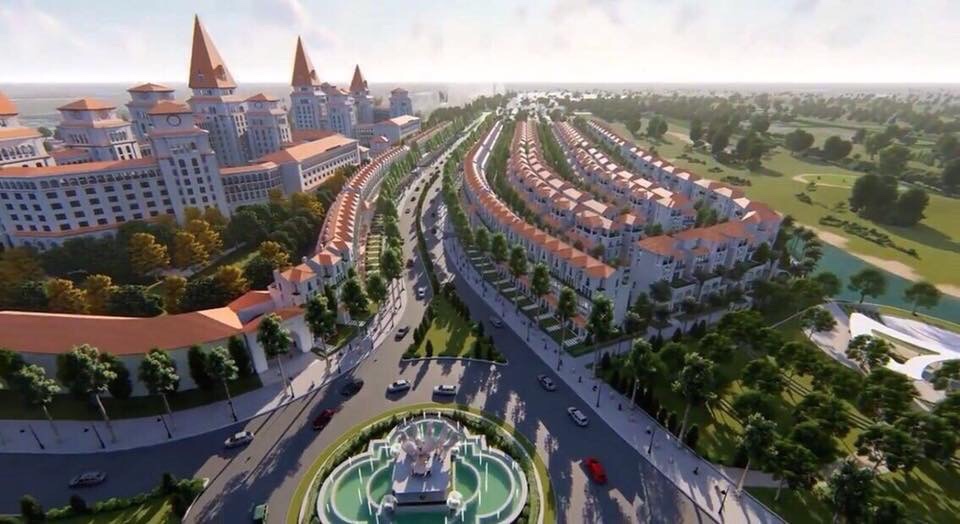 II. LOCATION
Sunshine Wonder Villas is located at BT05 - Nam Thang Long Ciputra - Tay Ho urban area, this is a position highly appreciated by many experts because of its convenient location when surrounded by modern transportation system. , Especially, the new road area is smoothly opened so it is easy to move into the center or other areas.
In addition to inheriting the most modern transportation system of Tay Ho district, the project also enjoys fresh space near the Red River and West Lake, a peaceful landscape thanks to the unique landscape system of Tay Ho District. .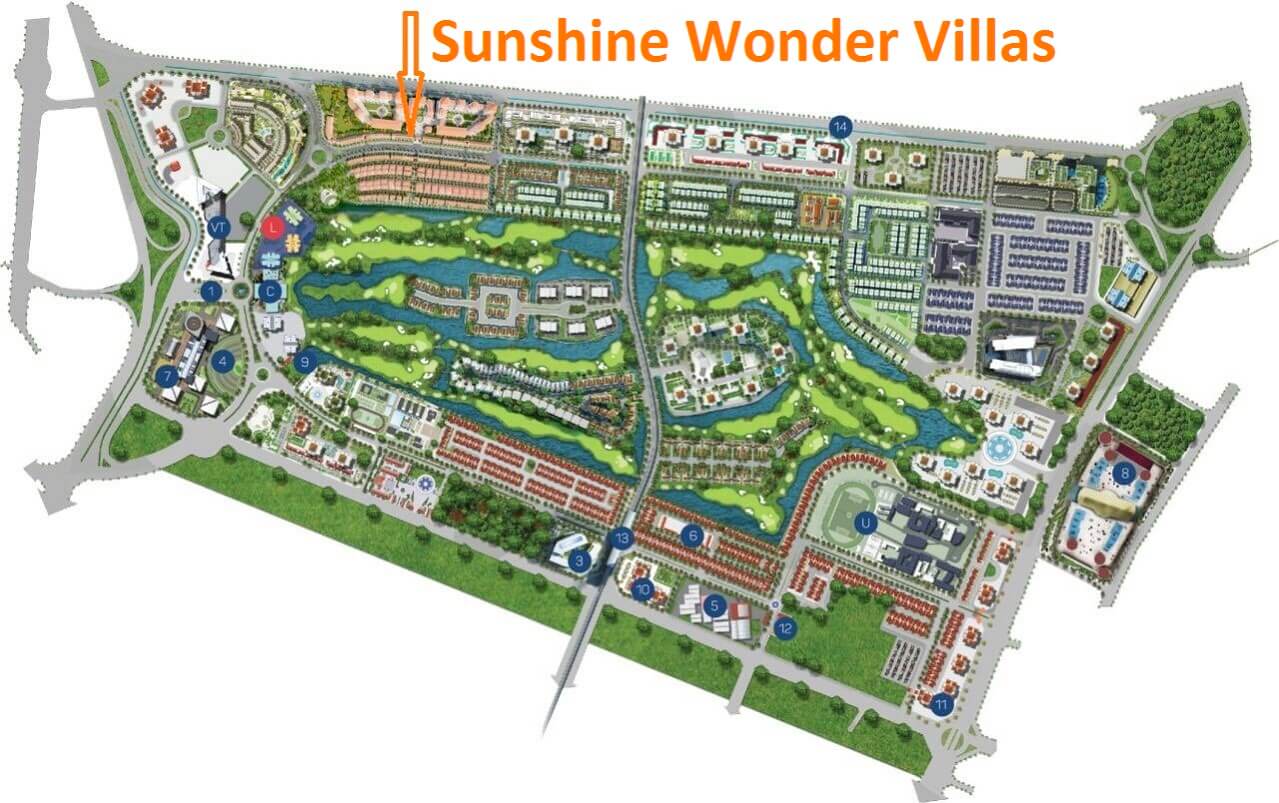 UTILITIES
As part of the Sunshine Real Villas super-luxury property chain, Sunshine Wonder Villas project is also equipped with super high-end utilities.
Not only that, the project is also fully arranged by the investor to meet the daily needs of residents. These include high-class commercial centers, golf courses, swimming pools, gyms, spas, and Maple Bear schools, making life a lot easier and simpler. All needs will be met within the project without having to go far.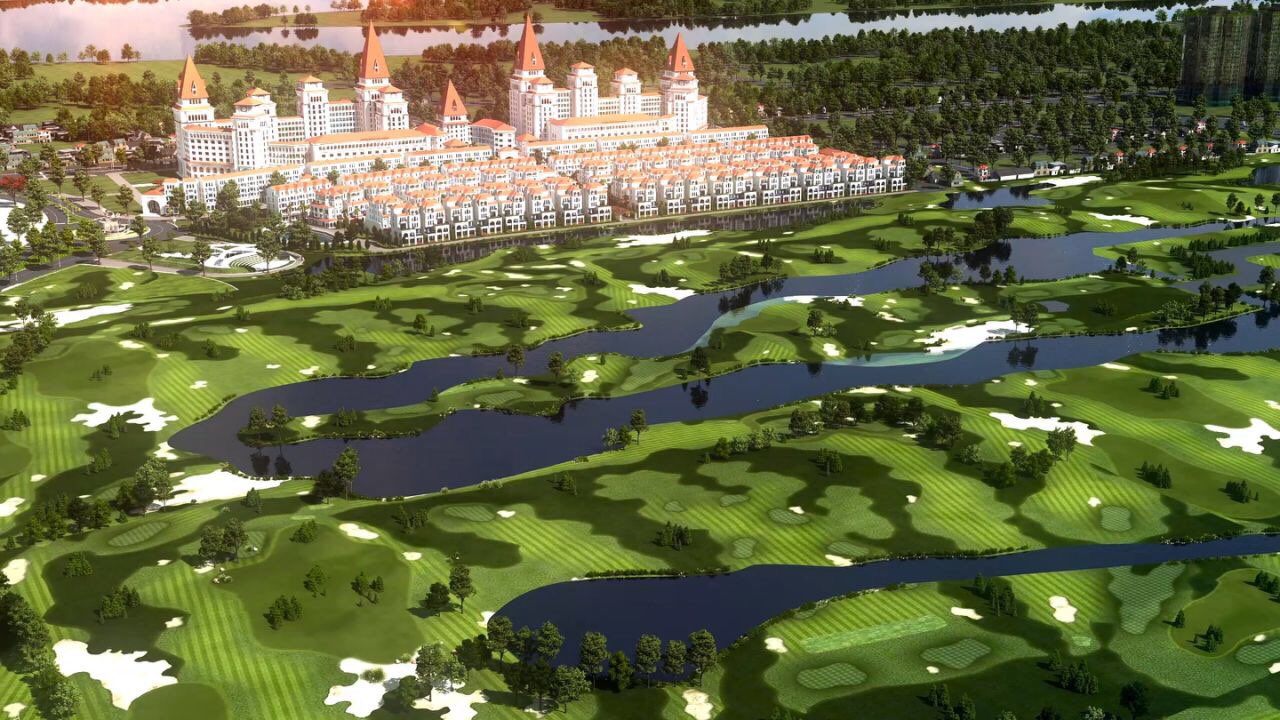 In addition to the internal utilities system, the project also inherits advanced, unique external facilities that are difficult for any project.
First of all, the high-class educational system with international schools such as UNIS, Ha Noi Academy, ... These are all schools of international standards, giving your children an educational environment. education, the foundation for our children's future success.
Next is the system of rivers and lakes, the green spaces from the surrounding large urban area bring a fresh, fresh atmosphere, bringing a relaxed spiritual life, improving the health of residents in project.
With the advantage of high-end utilities, Sunshine Wonder Villas is currently receiving a lot of attention from customers.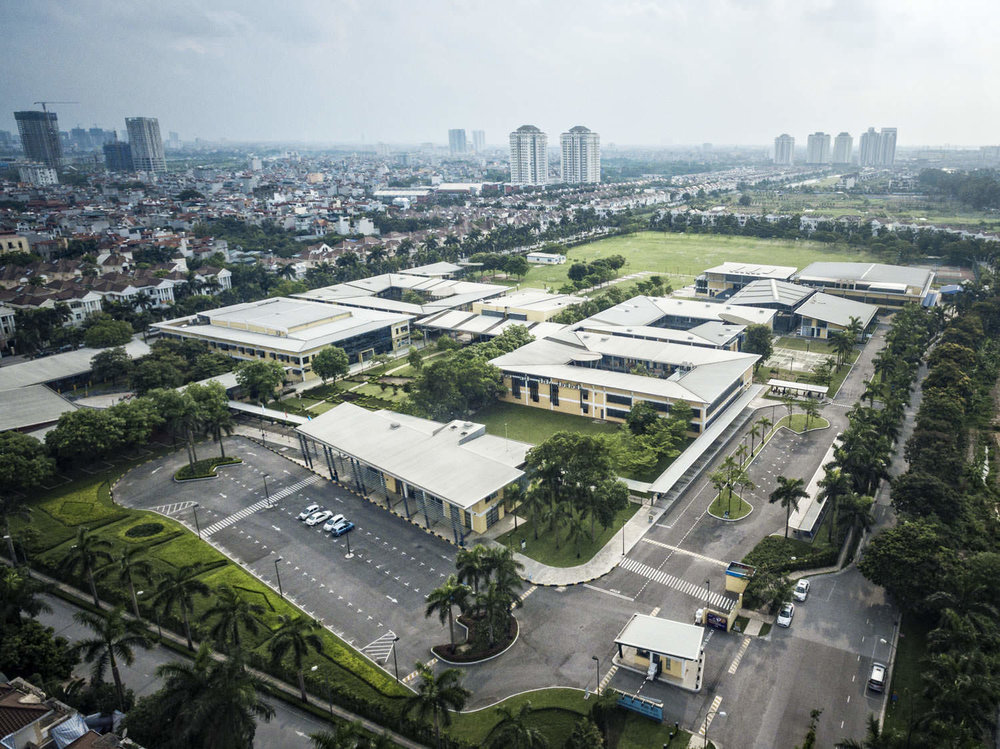 TO SUNSHINE WONDER VILLAS, EACH APARTMENT IS A UNIT OF THE OWN
Any investor would like to have a current sustainable business investment channel, which can be an inheritance for the next generation to continue operating profit. Shophouse Sunshine Wonder Villas assures customers and investors about the sustainability of a product with clear legal rights and permanent ownership of the villa, so that when financial fluctuations impact, Investments can still inherit a valuable asset for future generations.
SMART CAR PARK - UNDERGROUND TRAFFIC SYSTEM
Eco urban area owns the first underground transportation system in Hanoi. All vehicles are arranged, dividing traffic completely under the ground, returning the interior landscape area above the absolute tranquility and purity of a green nature area, separate from smog, noise, bring true enjoyment to worthy owners.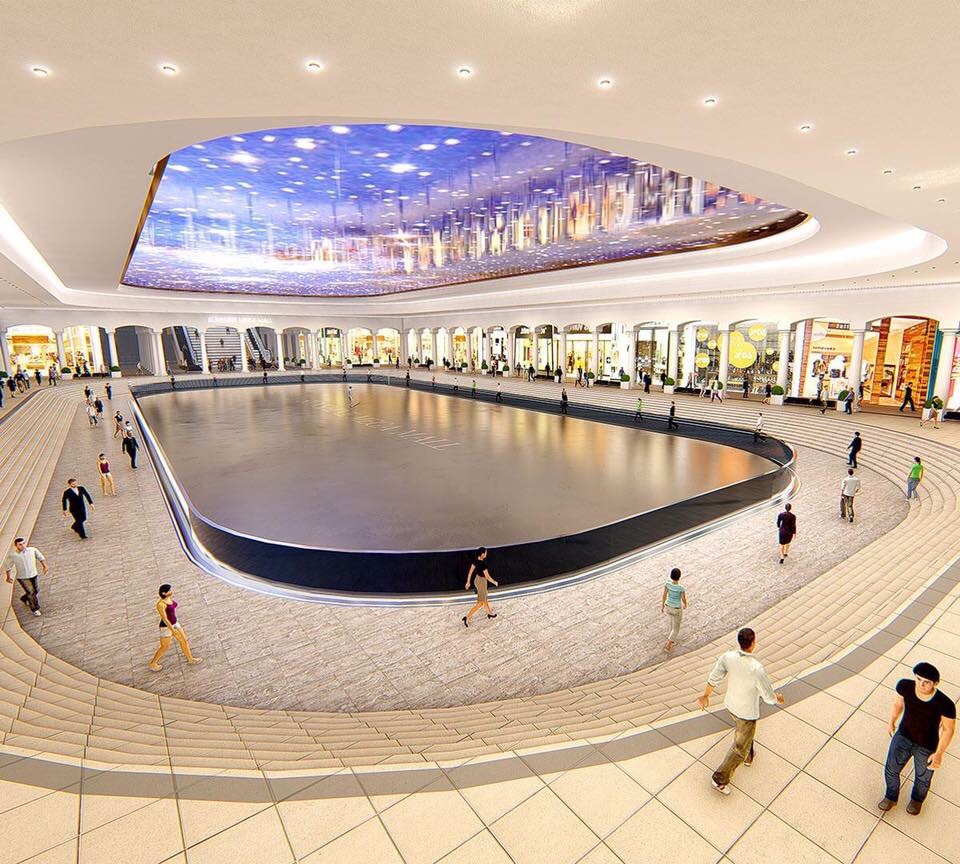 SPECIAL SERVICE
Specialized butler (individually trained or selected Sunshine's butler).
Luxurious shuttle home service 24/7 service
CONCENTRATED TRADE AREA
Shophouse Sunshine Wonder Villas is located on a main road 30m wide, interwoven with busy ecological walking streets, the convergence of famous brands in the world ...
SALES POLICY OF SUNSHINE WONDER VILLAS
Offering a vacation to Santorini paradise for 02 people worth 200 million VND with cash conversion.
Free 2 years of service management.
Giving Voucher in Sunshine International system of schools
Get 6% CK when customers pay 95% early.
Customers or relatives who buy 2 or more units will receive 3 9999 Gold Trees (cash equivalent of 36,000,000 x 3 x 90% = 97,200,000).
Maximum loan is 65% of total apartment value, 0% interest rate support during the grace period.
First time: VND 200 million pile.
2nd time: 10% including VAT and 200 million deposit within 10 days of deposit.
3rd payment: 10% after 30 days since the 2nd payment.
4th: 10% when signing the PPA within 5 days with the notice of the investor.
5th: 20% when constructing the body.
Activity 6: 20% right on the 3rd floor.
The 7th time: 25% when receiving the notice of handover expected in the third quarter of 2019 for raw handover, the fourth quarter of 2019 for customers who complete the purchase.