Starlake Tay Ho Tay Villa
(Cập nhật: 4/6/2020 10:36:14 AM)
Starlake Tay Ho Tay Villa
EXPERIENCE UNIQUE UTILITIES AT STARLAKE TAY HO TAY URBAN AREA - TAY HO DISTRICT - HANOI
LOCATION: VO CHI CONG, TAY HO HANOI
REASONS TO CHOOSE STARLAKE AREA IN TAY HO TAY
Located in a super project of Tay Ho Tay urban area (186.3 hectares) invested and built by Daewoo E&C, the Starlake apartment complex is located at Lot H9CT1 designed with 3 24-storey towers with 603 apartments, including 2 basements and 3 commercial floors, fully meet the needs of living and comfort of residents: commercial and retail centers, swimming pools, international schools, libraries, sports center area, green park, hanging garden, children's play area ...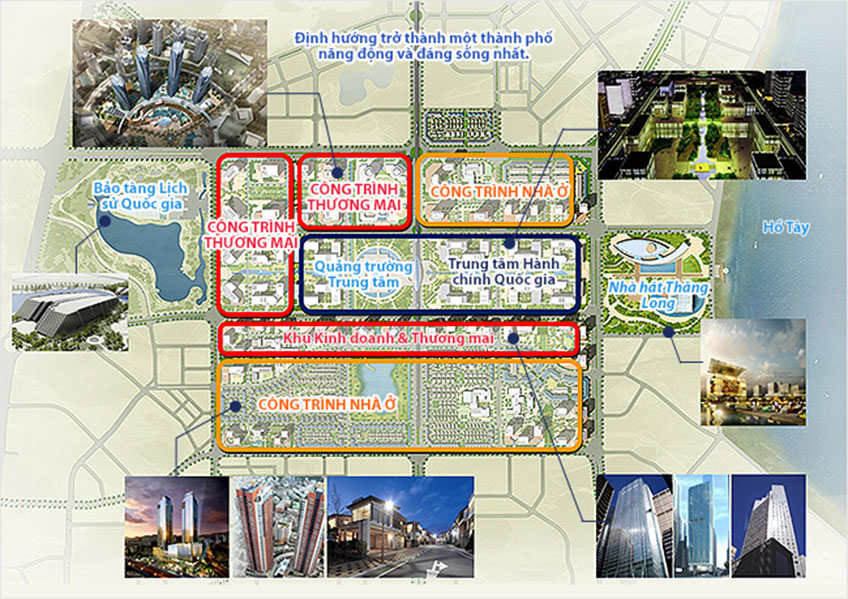 VILLA OVERVIEW
Total area: 11ha (Phase 1)
Construction density: 36%
Floors: 3-4 floors
Villa area: 185 m2- 400m2
Type: detached villas, semi-detached villas, adjacent houses
Other works for villas:
Artificial lake: 4.5 ha
Children's playground, swimming pool, tennis court
VILLA DESIGN IN STARLAKE TAY HO TAY BY KOREAN STYLE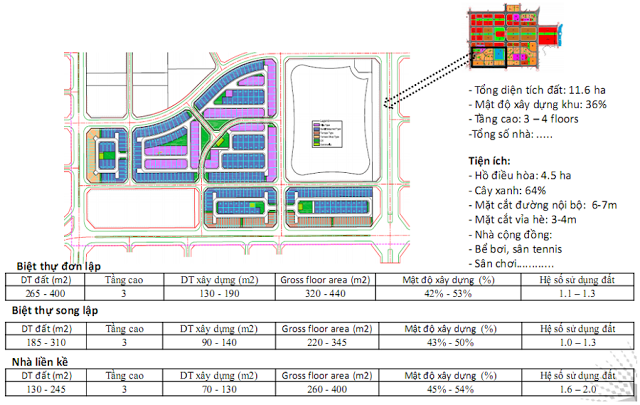 PICTURES OF INDEPENDENT DESIGN VILLAGES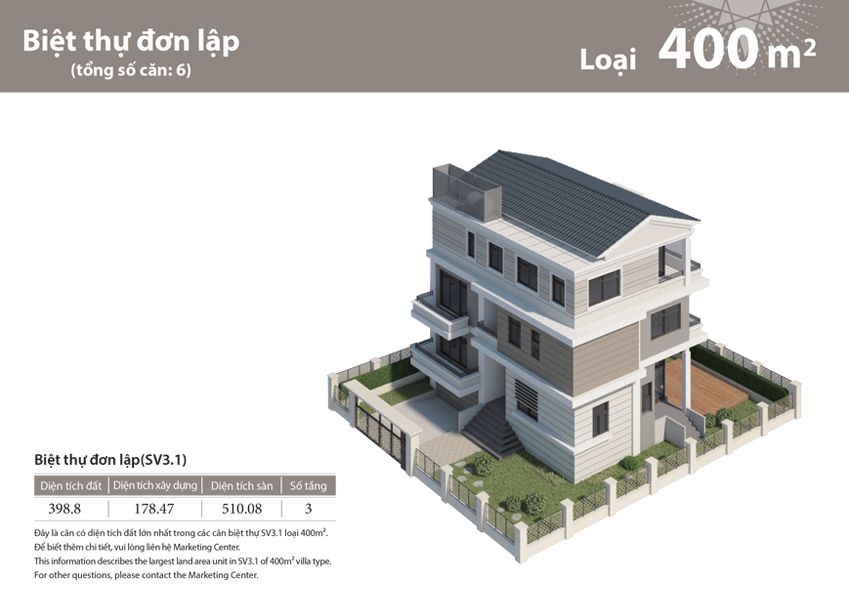 STARLAKE INTERIOR VILLA
INFRASTRUCTURE AND UTILITIES AT STARLAKE HANOI
Starlake aims to become a multifunctional urban area that gives you the opportunity to experience synchronized utilities in an ideal living space, high-class office space, global cultural and educational exchange space, the central area. Luxury shopping and entertainment center. Starlake Hanoi brings a civilized, modern, multi-national community, absolutely respecting privacy and safety.
MODERN INFRASTRUCTURE
Only at STARLAKE, residents can live and enjoy standard, synchronized and state-of-the-art infrastructure, meeting the trend of Hanoi planning development with a vision to 2030.
A complete urban area gives you the opportunity to experience the perfect facilities in an ideal living space, high-class office space, global cultural and educational exchange space, shopping and entertainment centers. luxurious.
GLOBAL EDUCATION
With 8 hectares of land for schools, STARLAKE attaches importance to comprehensive education at all levels. The international standard schools will stand side by side with UNIS, SIS, HIS, CAS, Hanoi Academy ... in the region. Located close to the most prestigious universities in Vietnam, residents of STARLAKE have easy access to high educational institutions.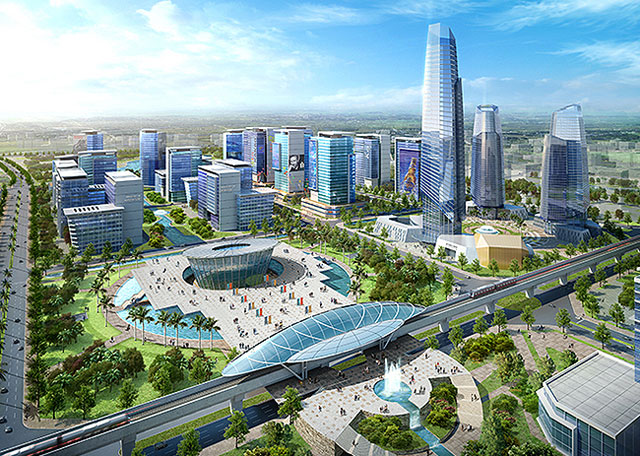 IDEAL BUSINESS ENVIRONMENT
Utilizing state-of-the-art technology in design and state-of-the-art construction for financial and commercial tower buildings, STARLAKE provides a professional business environment for domestic and international entrepreneurs.
NEW ADMINISTRATION AREA
Where the Government chose to set up headquarters of ministries, diplomatic missions, national cultural works, making STARLAKE become the new administrative center of Hanoi, the destination of diplomatic missions, cultural events and international trade.
CULTURAL IDENTITY
Thang Long Theater - a new symbol of Hanoi cultural and artistic works.
The first arts district in Hanoi will be formed here. You will experience and explore the cultural colors of Vietnam and the world, the miniature spaces of Broadway art street (USA), or a glimpse of Venice (Italy), or the bustling atmosphere. of Times Square (USA) right at STARLAKE.
SHOPPING HEAVEN
A shopping complex with all the world's most advanced commercial facilities, typical of a civilized and classy lifestyle.
The ideal place for domestic and foreign businessmen to work, shop, connect and entertain.
The international standard infrastructure is invested to build, including high-class hotels, shopping centers to meet the life needs of STARLAKE residents.
DREAM CITY
The operation of gas and water in the West Lake space is connected to the green space axis and the beautiful regulation lake system creates a harmonious living environment with nature. Connected to Hoa Binh Park, Huu Nghi Park, Ho Tay Water Park, STARLAKE is modern but still blends with the green ecosystem and regional water space, creating an ideal living environment for residents here.
Tin tức bất động sản