HOUSES FOR SALE
Tay Ho is about 7 km from the city center, between West Lake, Red River and Ciputra urban area. West Lake Villas are full of facilities and services for residents and customers such as shops, coffee shops, restaurants, supermarkets, kindergartens, schools ... Tay Ho area is a quiet neighborhood, cool and fresh air environment.
Tay Ho has a very beautiful location, cool and quiet space, many foreigners choose to live, security, friendly people. There are a lot of land lots with different areas of demand and prices are reasonable.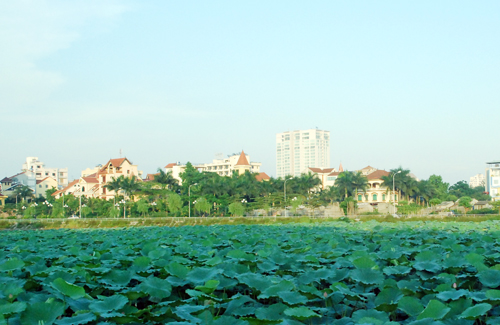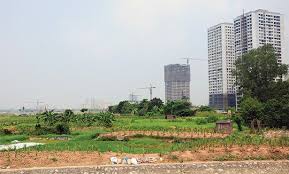 1. INTRODUCTION TAY HO DISTRICT
Tay Ho district is defined as a service-tourism center, a cultural center and a natural protection area of ​​Hanoi Capital. The East borders Long Bien district; the West borders Bac Tu Liem district; Ba Dinh district in the south; Dong Anh district in the north. Tay Ho district has favorable natural environment conditions, notably that of West Lake about 526 ha is considered the "lungs of the City".
West Lake has held an important position in tourism thanks to its convenient location and transportation. With many outstanding conditions, Tay Ho district belongs to the development area of ​​the central city, attracting financial capital, human resources and science and technology to accelerate socio-economic development. of the district in particular and of Hanoi in general.
2. UTILITIES
The West Lake area is a unique beauty spot imprinted with thousands of years of building and developing the Capital that few cities in the world have ever seen. This is also considered a resource for socio-economic development of Hanoi in general and tourism in particular.
With the convenient location of Tay Ho district, residents can easily move to the shopping centers, the busiest commercial centers in Hanoi, entertainment areas, supermarkets ...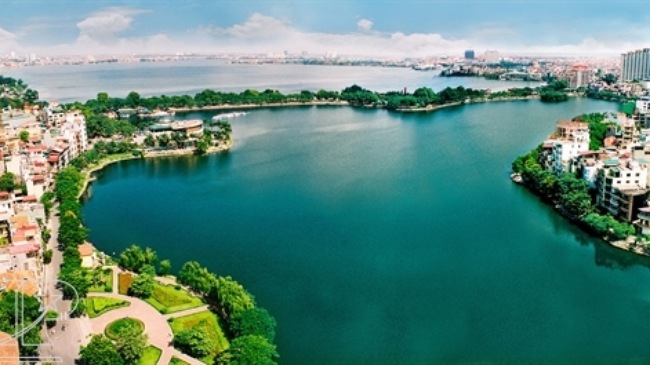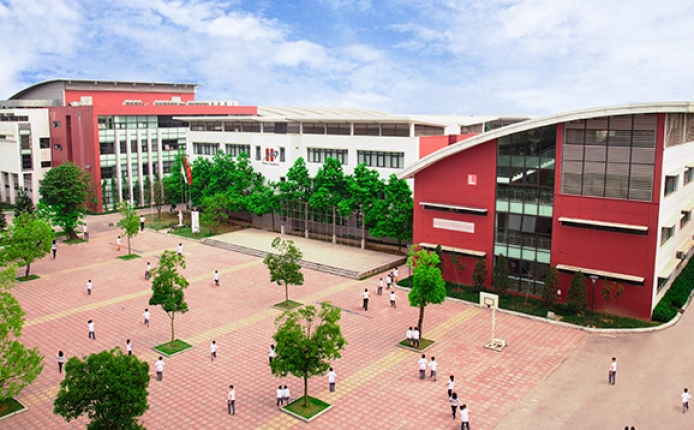 Some utilities in Tay Ho district
At present, Tay Ho district area has a lot of land for sale with different sizes and designs, suitable to each customer's needs, clear, fast legal procedures, reasonable prices. the most reasonable. For further information please contact Mr. Liem 0979.776.776