Convenient transportation, great advantage of real estate in West Lake area
The advantage that real estate of West Lake area has is the advantage of convenient transportation with increasingly modern and upgraded investment.
Convenient transportation, great advantage of real estate in West Lake area
In the past 5-7 years, the real estate market in the West Lake area has great fluctuations, notably the series of high-end apartment projects and a series of other real estate projects. in the West Lake area. In addition to the advantages of living space, prime location or harmonious feng shui, one of the outstanding features is hard to find elsewhere that real estate in the West Lake area is the best. favorable transportation condition with modern and upgraded investment That is the reason why more and more real estate projects are being invested and built in West Lake.
Traffic of the West Lake area is considered to be quite convenient especially for moving to the city center. When choosing a property for themselves, passengers often choose a location that can help facilitate the transportation route. In particular, the West Lake area is the most preferred. From this area, customers can easily move to the center in just 15 minutes.
Overview image of real estate in West Lake area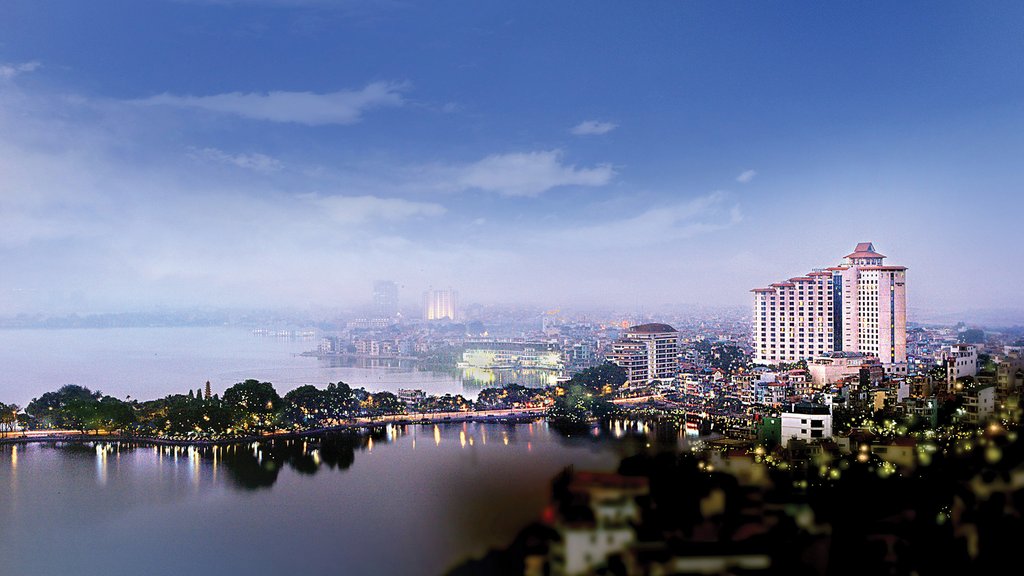 Although West Lake is not a key area of ​​Hanoi but it is a gateway in traffic especially when important streets such as Doi Can, Thuy Khue, Yen Phu, Phan Dinh Phung ... That's why the move to Entertainment areas, Lotte Center Hanoi, Ho Tay Water Park, or main streets are very convenient. For families with children, it is equally beneficial when near the National Library of Vietnam, Viet Duc School or near hospitals such as K Institute, National Hospital of Obstetrics and Gynecology ... This is also one of the causes. makes everyone want to own an apartment, a villa here although the price is never low.
A number of high-class apartments and villas in Tay Ho area are priced only for the elite, but the most typical and high-class apartment is Sun Group's high-end apartments such as Sun Gand 58. Tay Ho, Sunshine Riverside with views overlooking the two most beautiful places in Hanoi are West Lake and Botanical Park - the green lung of the capital. This is the most sought-after project today thanks to all the elements of space - living conditions - living utilities and especially the available advantage of transportation in the West Lake area.
Above all, these two high-end apartment projects under the Sun Group brand name are a profitable investment channel, including buying to live or rent, thus attracting the attention of the public and investors. Life is yours, choose to make it truly valuable and meaningful.