There cannot be a second West Lake. In the heart of the capital, it's hard to find a location with a "worth living" space like the West Lake villa area. ". With rich people, having a West Lake surface proves an heirloom.
Nestled in the green trees, enjoying the fresh air of the lake, the West Lake area has long become a living area of ​​the rich Ha Thanh. West Lake is a relaxing place for Hanoi people and also an ideal place for foreigners who live and work in Hanoi, with hundreds of villas to the west.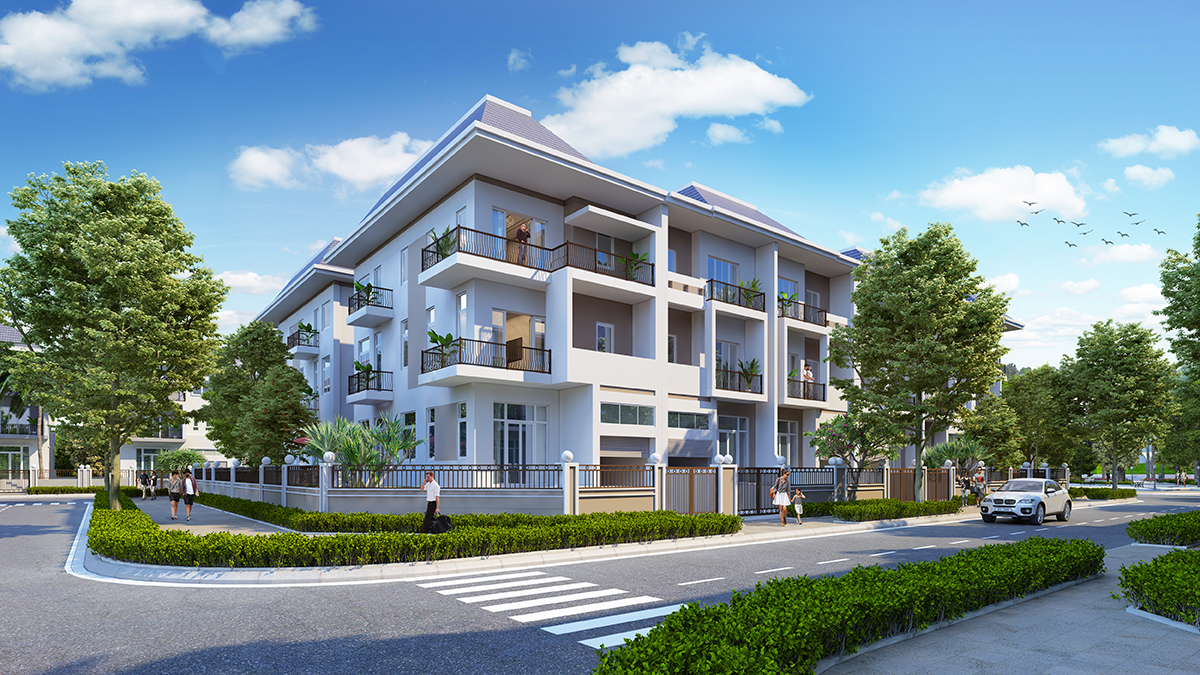 Owning the inherent landscape of nature, associated with the long history of the capital, has made the villas along the West Lake more meaningful. Located right in the heart of the capital, it is very convenient for shopping and entertainment needs. Large lake surface, lots of green space, convenient services ... all create a peaceful, romantic and no less modern living space. Currently in Vietnam there is no similarly attractive area like West Lake.
According to the survey, the mansions of the rich here are hundreds of square meters. The owners of these hundred billion houses are mainly from Hanoi, overseas Vietnamese, businessmen, and the tenants are often foreigners working in Hanoi. Not only overwhelmed by the value of tens of billion, these villas are also designed in a unique style, not in touch. The villas and restaurants with different architectural styles have shown their wealth and nobility. Vuon Dao Villa Area is the convergence of many giants with hundreds of million-dollar villas.