About us
(Cập nhật: 4/6/2020 10:03:27 AM)
About us
Tan Long Company is a real estate expert in Hanoi and neighboring provinces with 17 years of experience working, selling - leasing thousands of projects, cooperating with clients and investors in Vietnam and abroad.
Tan Long Real Estate is a company operating in the field of real estate consultancy and distribution with more than 500 experts and collaborators.
Formerly is Tan Long Services and Investment Co., Ltd., Tan Long Land began operating in 2001 and officially registered in March 2004. Over a long journey of growing and developing, currently Tan Long Real Estate Company is proud to be the unit with project distribution system, real estate transfer and professional leasing.
In 2013, Tan Long Real Estate Floor expanded its field of activities, including: real estate distribution services of project investors with the mission: creating a real estate company built by agents and operating for the benefit of investors, employees, companies and other agents.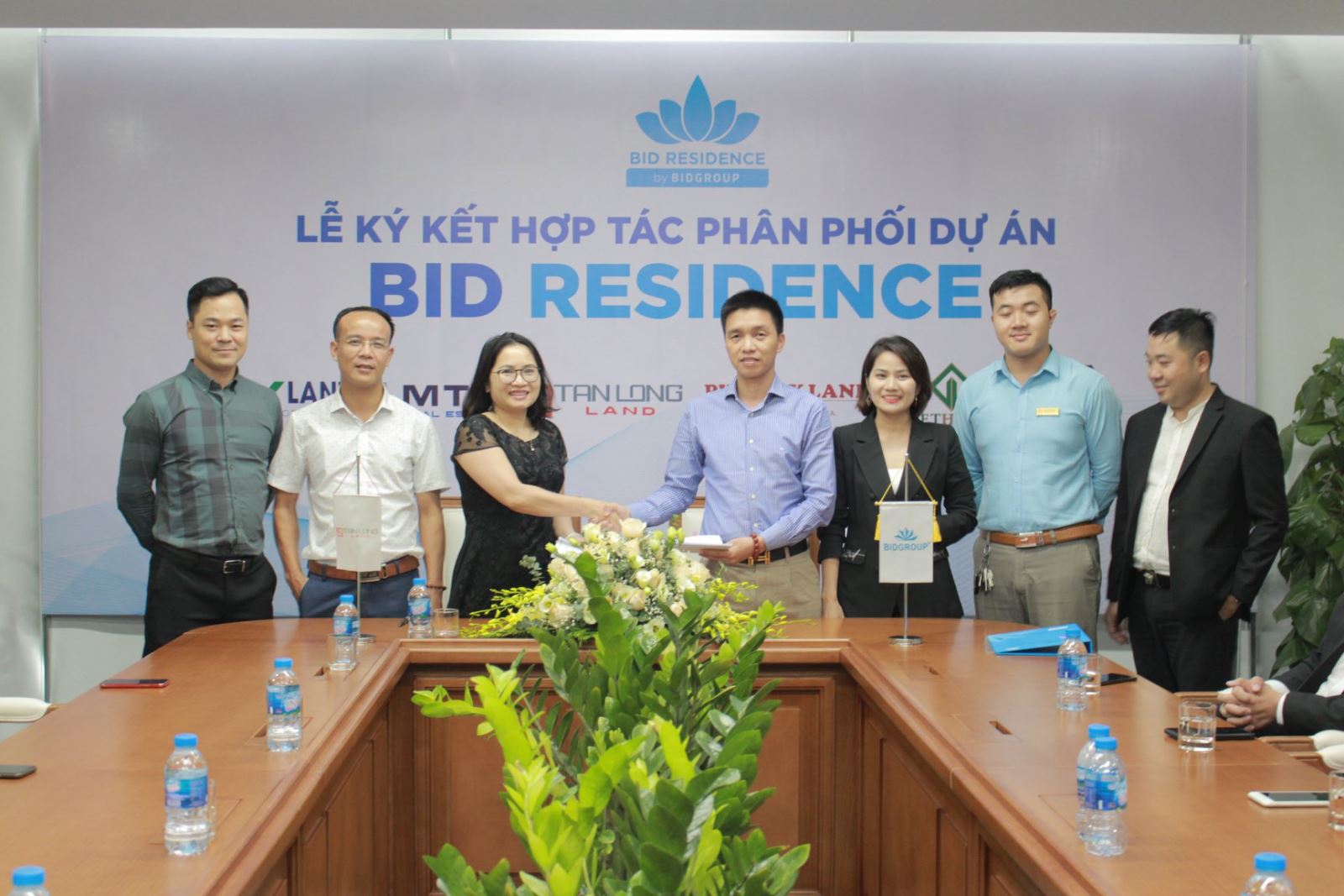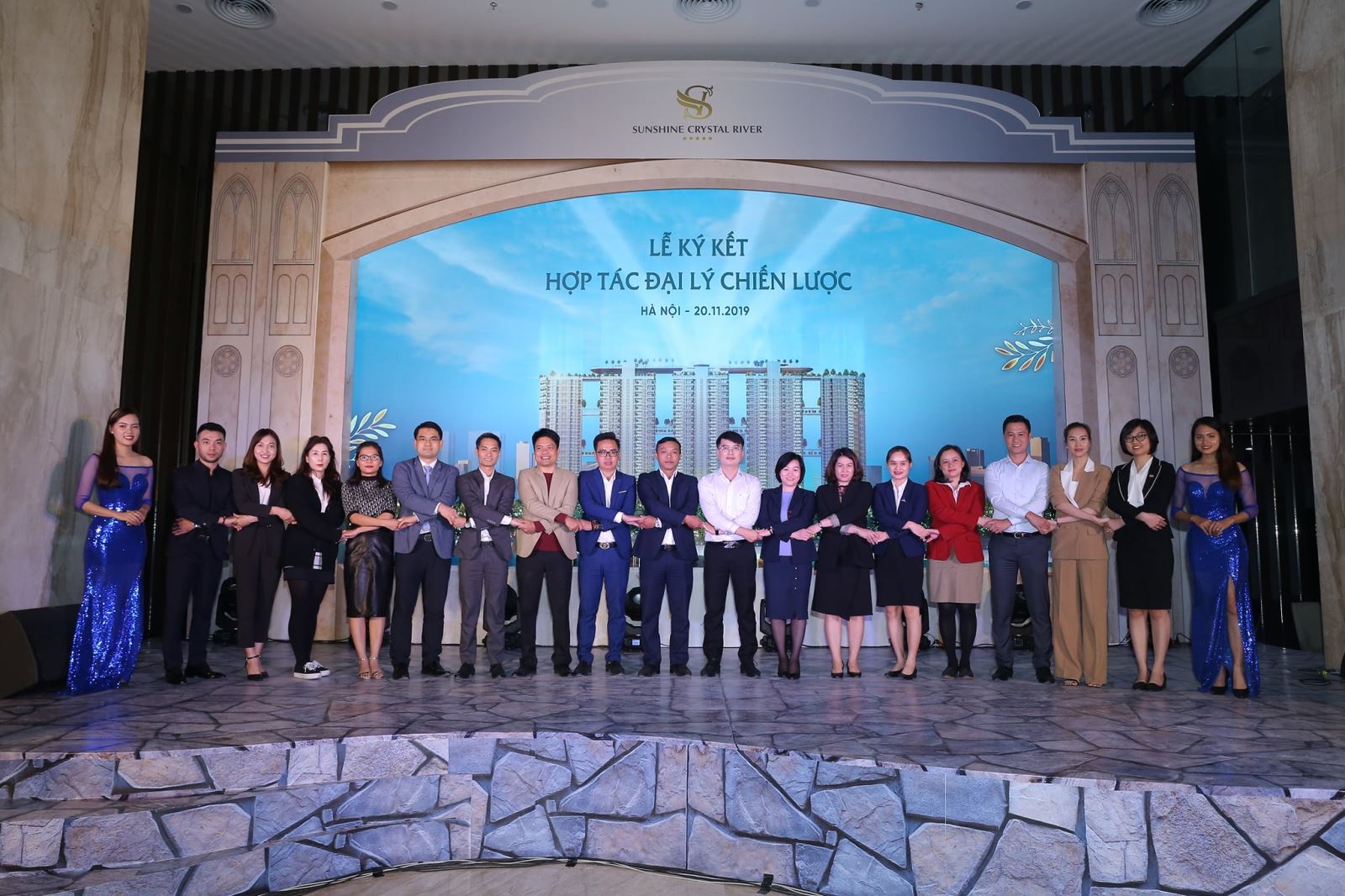 With that orientation and enthusiasm, Tan Long Real Estate floor has gathered a team of strong, professional, enthusiastic, and passionate agents to build a sustainable real estate career.
Through the process of cooperation and development, Our company has gained the trust of major investors in the market such as Vingroup, Sungroup, Sunshine Group, F.L.C, NovaLand...
Typical projects we have joined:
Ciputra Urban Area, Vinhomes Skylake, Vincom Lang Son, Vincom Phu Yen, Vincom Quang Ngai, Vincom Mong Cai, Vincom, Hoa Binh ...
Sunshine Riverside, Sunshine City, Sunshine, Wonder villas, Sunshine Diamond River…
Dreamland Xuân la, Novaworld, Apec Mũi né, Apec Tuy Hòa, HDI 55 Lê Đại Hành…
All of the projects we have participated in, we have achieved good results and proved our ability to investors.
Apart from Project Distribution, we have been engaged in leasing to expatriates living in Vietnam since 2001. With long experience and enthusiastic staff with market and customer understanding, we are always a reputable unit in this field.
Along with the ever-changing real estate market, we are aware of the importance of developing into a professional sales agent to meet the increasing demand in transactions of the Real Estate market, satisfying the needs of customers and investors and affirming the level and brand of investors, distribution units marketing real estate projects.
With the expert knowledge and advice of our consultants, customers will understand the "real values", investment opportunities, as well as the profitability of our real estate projects. A team of professional consultants plays a role in answering customer questions so that you can make decisions to buy, rent real estate products as quickly as possible.
The main businesses of Our Company include:
· Leasing services, including house for rent, office for rent, industrial land, factory, ware house.
· Real estate sale services include: Selling projects, apartments, residential areas, hotels, resorts, industrial land, factories, ware-houses.
· Real estate management services: Houses for rent, offices for rent.
· Services of investment in construction and repair of houses, apartments and houses for rent to foreigners. This service can be combined with homeowners for joint investment.
· Real estate appraisal service.
Our goals in the near future:
- Become one of the real estate companies with the most professional distribution system
- Having a trained and professionally HR system
- Create a good working environment, good income and bring many benefits to customers with modern information technology system.
- Expand distribution market, open more offices / branches to provinces across the country.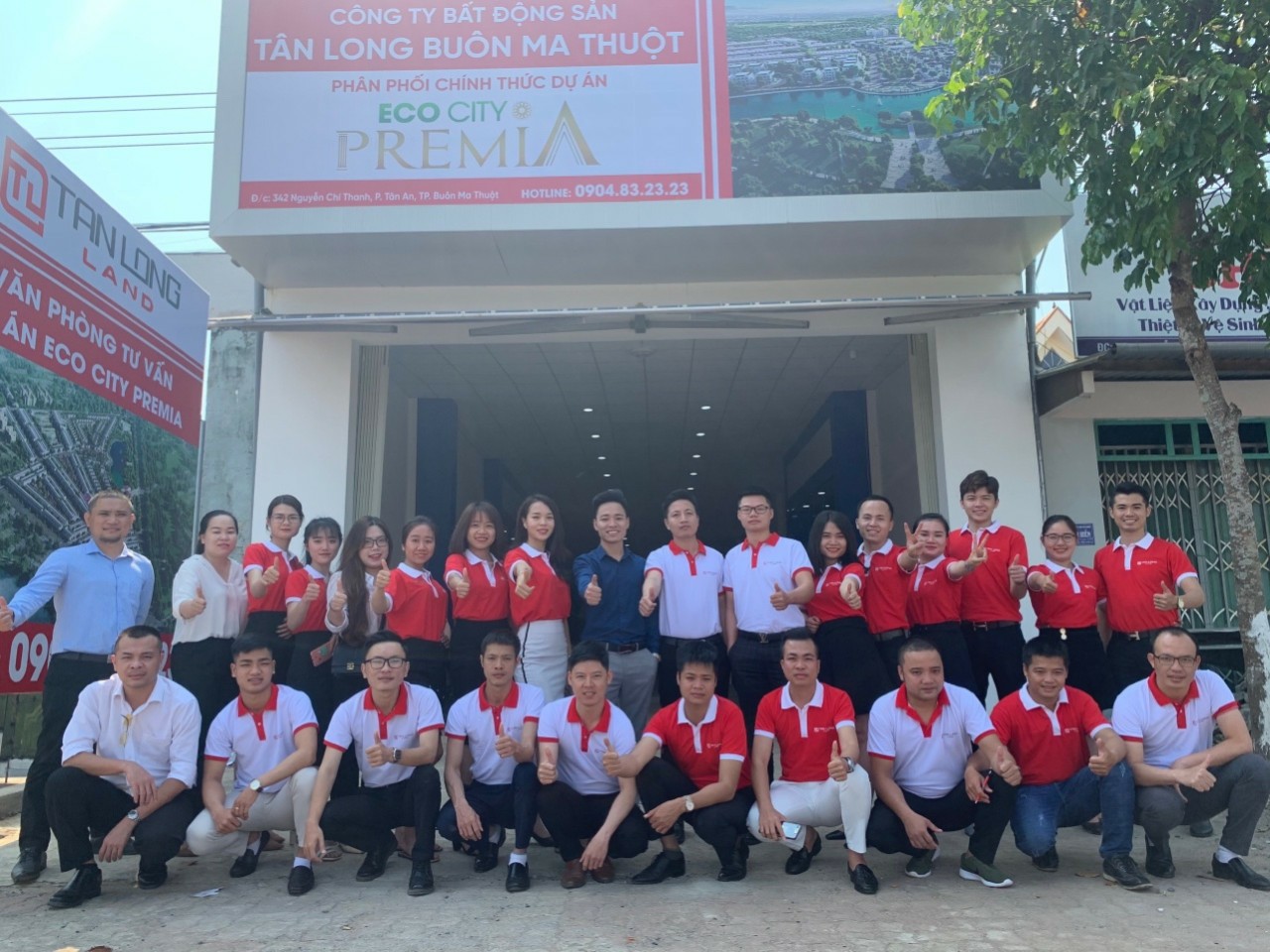 Scope of Activities:
Nearly 20 branches in Hanoi, Da Nang, Nha Trang, Ho Chi Minh ... Please refer to the company's website for details: https: //bdstanlong.vn/
Secondary distribution and leasing system operates in the main districts of Hanoi.
With clear motto and many years of operating experience, Tan Long Land brings professional services and brings added value to our customers.
Currently, Tan Long Real Estate Floor is capable of providing the above services in a professional and all-inclusive way to customers.
Need cooperation, please contact:
Hotline: 0987 745 745 Email: hotline@bdstanlong.vn.